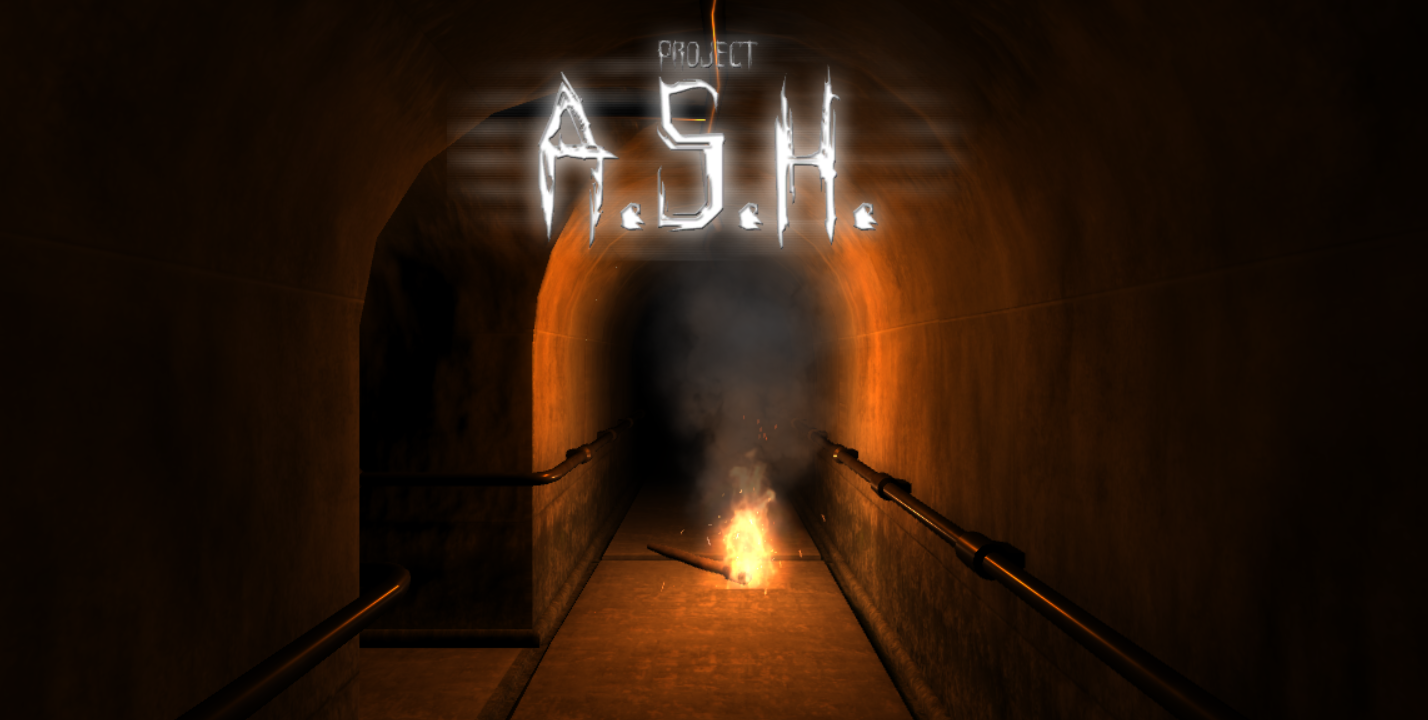 Project A.S.H.
I'm so very grateful for your support!
I published Project A.S.H. 5 days ago and got +100 downloads, a Top 10 rating in Horror Games and 2 Let's Plays on Youtube.
To be honest thi is way more than I expected and so I wanted to say THANK YOU to all you awesome guys on itch.io who made this possible.
Lots of love
Martin